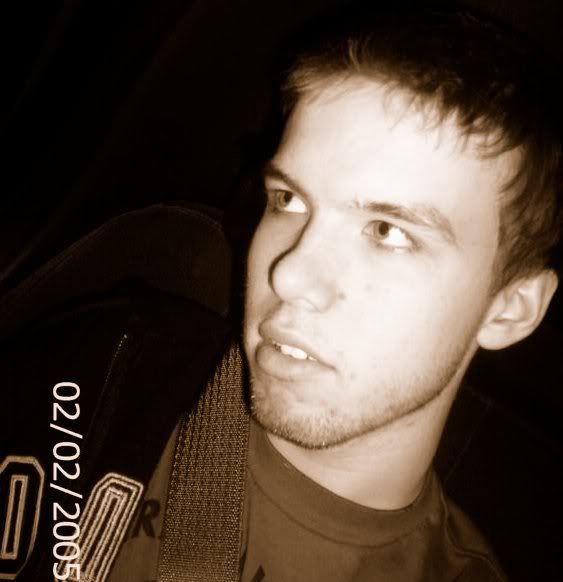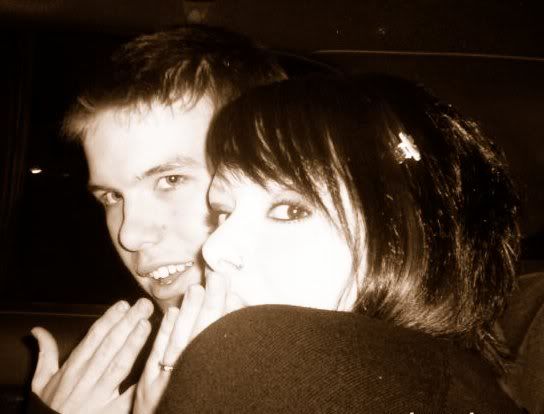 me and Shannon, dude i fuckin love that girl, what a lil cutie...!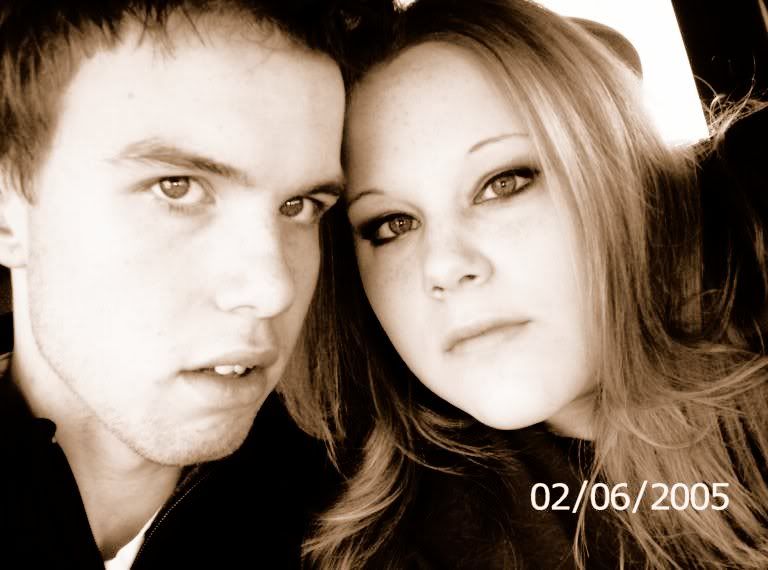 this is me and chantal, and we all know how i feel about her...fuckin love of my life.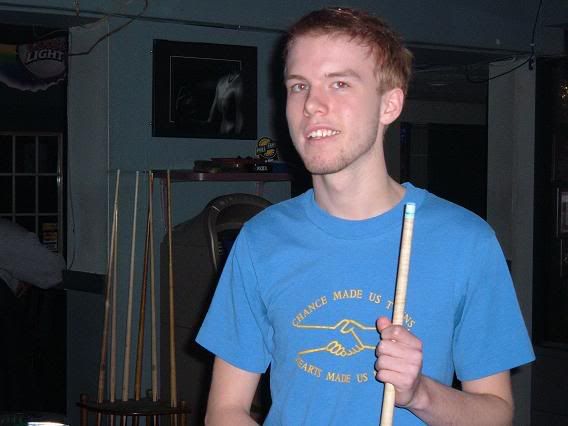 me at the male boxx...yea i the boy that looks like hes twelve got in...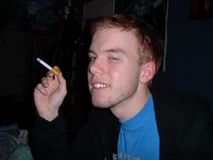 bad bad boy...i know i know!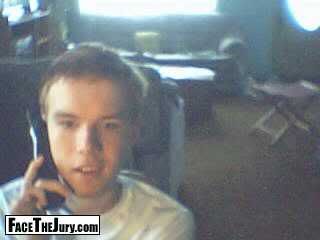 dude i dont know what id do without the fone